Medical Student Externship
Each year, Family Medicine Foundation of Michigan selects up to two student members of MAFP to participate in a 4-6 week clinical and/or research experience tailored to their interests and under the mentorship of a family physician member of MAFP. The goal is to stimulate student interest in the family physician specialty.
The selected extern receives a $2,000 stipend after completing the externship. The family medicine mentor received a $500 stipend. Funding is provided by matching grants from Family Medicine Foundation of Michigan and AAFP Foundation.
---
Eligibility
Full-time student at an accredited medical school in Michigan
MAFP student member
Interest in exploring a career as a family physician
Mentor must be a family physician member of MAFP in good standing
How to Apply
Interested students work with their medical school to identify a family physician mentor/preceptor and plan the externship
---
Past Externs
2022: Justin Abadejos & Angelina Palacios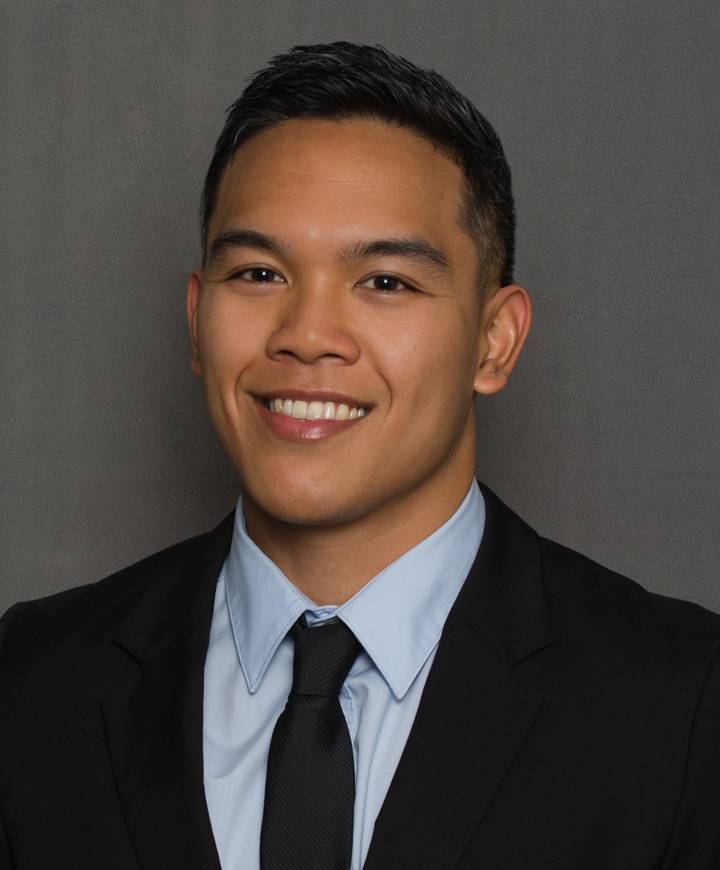 "I had the amazing privilege of completing my externship working within the multi-faceted network of Detroit Street Care, a street medicine program. I saw patients on the streets and at our pop-up clinics at local churches and soup kitchens, provided clean supplies and harm reduction outreach with Detroit Recovery project, worked clinics at CHASS Center, Henry Ford Harbortown, and Henry Ford Detroit Northwest, and even in the hospital at Henry Ford Main Hospital. Over the month I saw the true definition of full-spectrum family medicine manifest in all these location. My ultimate goal as a future family medicine physician is to provide holistic care to underserved, ethnically-diverse populations in both the traditional places of healthcare in the hospital and clinic while also expanding healthcare into the community, to homeless shelters, and finally to the streets. This special opportunity gave me a glimpse of how that dream can become reality." - Justin Abadejos, Michigan State University College of Osteopathic Medicine, MD Candidate June 2023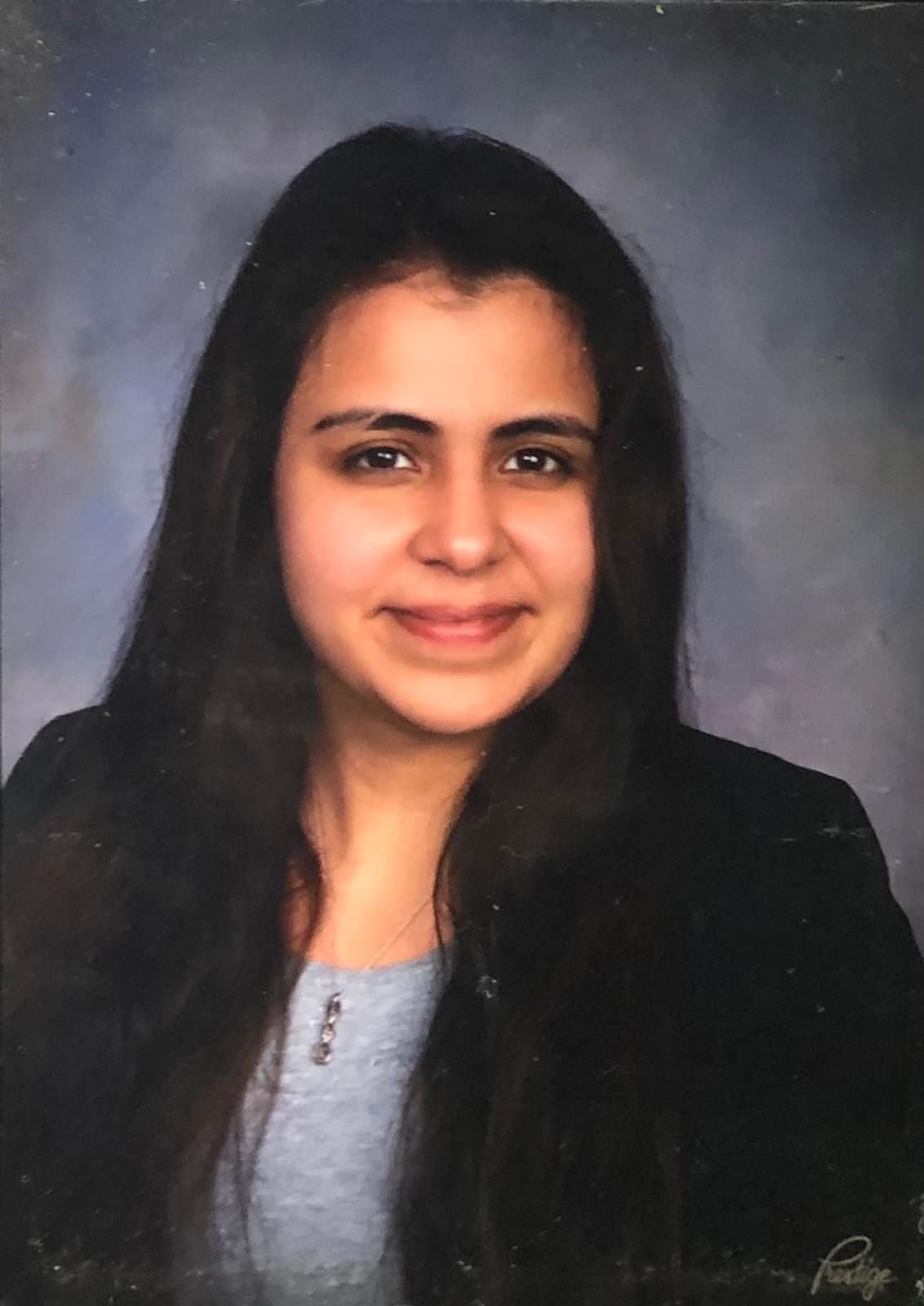 "I had an amazing clinical experience and accomplished so many firsts. I did my first IUD placement and removal, colposcopy, shave biopsy, punch biopsy, joint injections, and even GBS swab. I helped give people gender reaffirming care. I had so much community involvement. I ran a 5k at CHASS with my community to promote physical activity. I was on the streets of Detroit giving people experiencing homelessness medical care. I gave kids vision exams for their school sports physicals at the Detroit Boxing Gym. I even had the opportunity to talk about the impact a physician can have on local community politics to help patients. it was an unforgettable experience on how to build long-lasting relationships with patients. My heart is so full of overwhelming emotions of hope and excitement. I know for a fact now that family medicine is more than the right choice for me. It is the career where I feel like I can make the biggest impact on population health." - Angelina Palacios, Wayne State University School of Medicine, MD Candidate June 2023

---
2021: Anneliese Petersen
"I had the privilege of listening to stories, sharing jokes, joining in concerns, and truly building friendships with those on the street. This month reminded me of why I am pursuing medicine, and why I have chosen family practice." - Anneliese Petersen, Wayne State University School of Medicine, Class of 2022

---
2020: Ameen Suhrawardy & Eli Benchell Eisman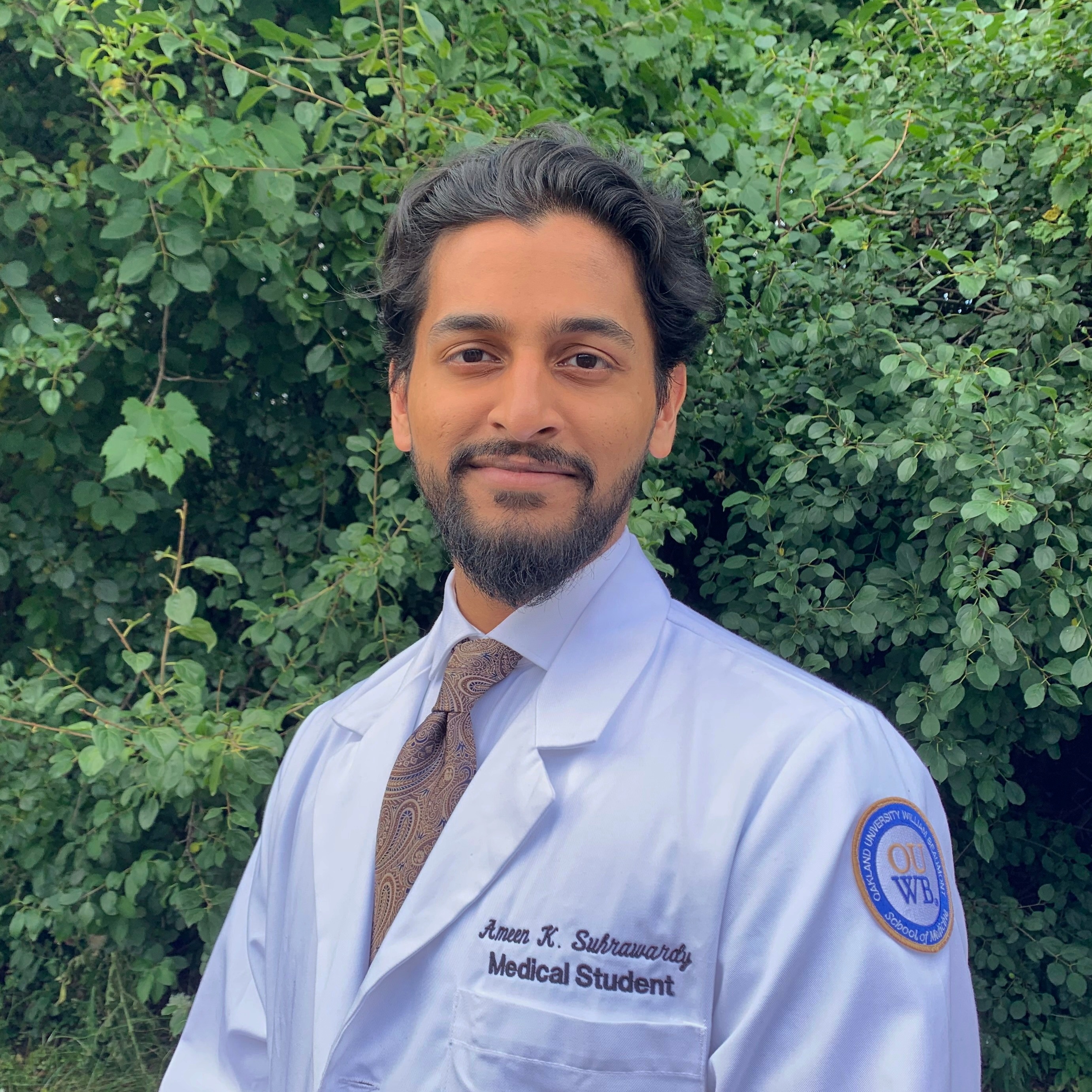 "Seeing real-life presentations of clinical diseases and conditions is the best way to fully connect and understand illnesses. I got to see the work of family physicians in the outpatient setting on a day-to-day basis. I learned from their history-taking strategies, clinical decision making, patient relationship building, and from their own career trajectories out of medical school. I observed how family physicians manage long-term chronic conditions and integrate lifestyle and holistic solutions into their treatment. I participated in clinical management alongside physicians, reviewing patient history, medications, consult notes, lab results, and much more." - Ameen Suhrawardy, Oakland University William Beaumont School of Medicine, MD Candidate May 2023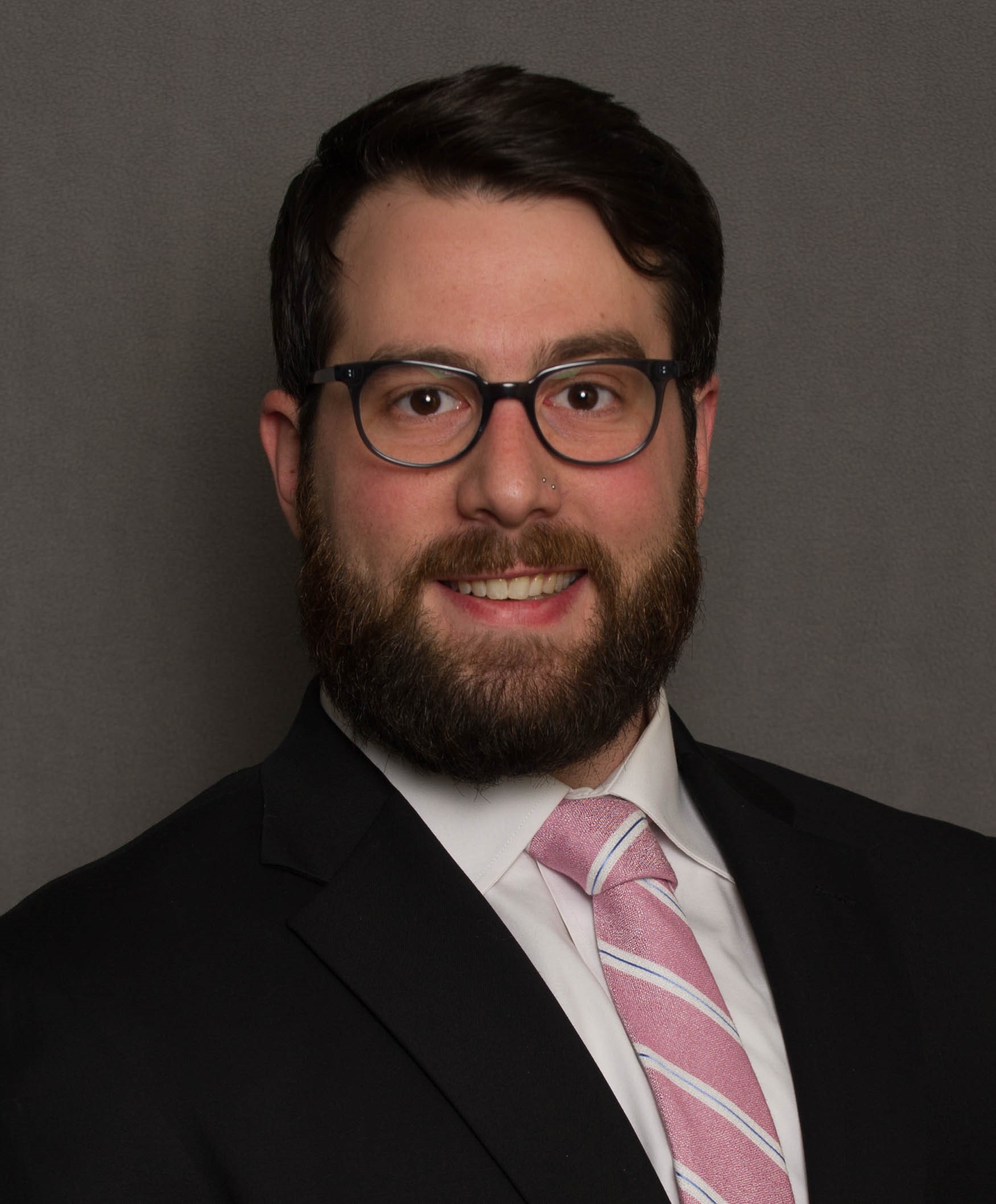 "The externship taught me to understand that when I see a patient, regardless of the setting, that what I am getting is just a snapshot of what's going on in their life. That by taking the time to meet someone where they are in that moment, and offer holistic and contextualized care, that's when we can see real healing." - Eli Benchell Eisman, PhD, Michigan State University College of Osteopathic Medicine, Class of 2021




---
2019: Kassy Kneen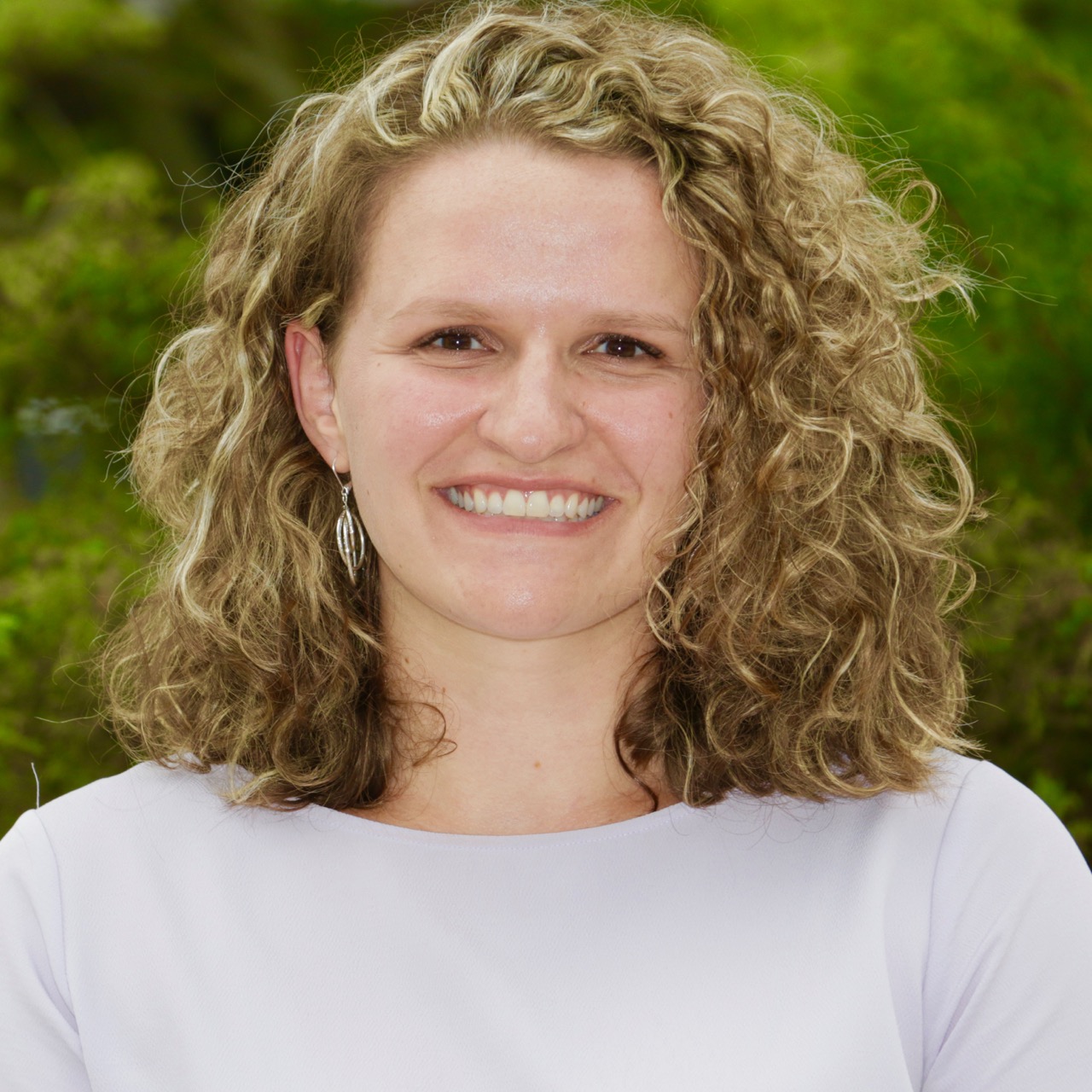 "My experience during the externship was phenomenal. I had the chance to see how family medicine operates, both on the inpatient and outpatient teams. I was able to practice my patient interviewing skills and presentation to multiple physicians, which as a valuable experience for me. I was also able to practice the physical exam techniques that I learned in my first year of medical school that I hadn't been able to practice otherwise. I saw a wide variety of cases, from viral illness to mental health concerns." - Kassy Kneen, Oakland University William Beaumont School of Medicine, Class of 2022

---
2018: Michelle Fedorowicz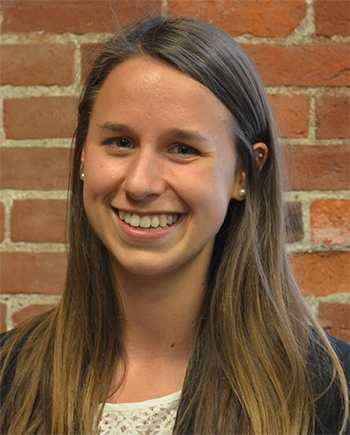 "I was able to expand my clinical experience exponentially from my first year of medical school. My days varied greatly in the family medicine clinic, as I spent most every day with a different physician—both attendings and residents. There was never a patient or hour that went by where teaching wasn't going on, whether from the physician to myself, the physician to the patient, or the attending to the resident. It was really special to be a part of this, and to have such an open learning environment to practice my own skills and learn from others." - Michelle Fedorowicz, Oakland University William Beaumont School of Medicine, Class of 2021



---
2017: Adam McMillan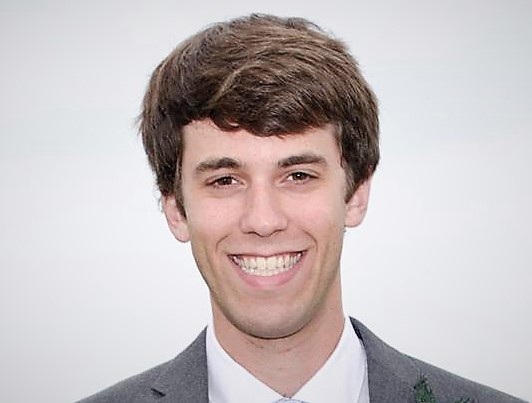 "This externship gave me the best clinical learning experience that I have had so far in medical school. I was happily surprised to be part of many cases of continuity of care with patients who had come in early during my externship and then followed up [with them] later…sometimes twice. I look forward to practicing in the field and I'm excited for the future of family medicine, for the goal of making health primary through increasing patient-centered primary care." - Adam McMillan, Wayne State University School of Medicine, Class of 2020

---
2016: Blake Arthurs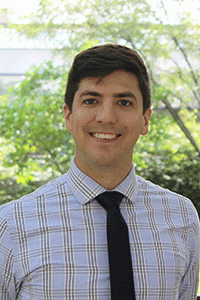 "This externship was hands down the best experience I could have hoped for. This past year of medical school I had a lot of doubts. I wondered if I had made a mistake, if this was really what I wanted to do, if all of this schooling would be worth it. But I can now confidently say that my experience in family medicine this summer decidedly erased all those doubts. With the opportunity provided by the MAFP Foundation and AAFP Foundation and the generosity of Dr. Yaekle and the entire Beaumont team, I was able to see exactly what I want my future career to look like. I saw that in family medicine a strong doctor-patient relationship is above all else." Blake Arthurs, Wayne State University School of Medicine, Class of 2019



---
2013: Melissa Jennings
"My externship was eye opening; and, in retrospect, it was my first look into what makes family medicine so special to me: a broad scope of practice and meaningful, long-term relationships with patients. Because of the externship, I was able to envision a future for myself in family medicine. From seeing patients in clinic, to rounding on the inpatient medicine service, to observing my first delivery, the month was full of new experiences. I gained clinical knowledge, as well as a better understanding of what day-to-day life is like in Family Medicine. I encourage any medical student to apply for this opportunity. Even if family medicine isn't on your radar, either, you may find like I did that it's the perfect fit for you." - Melissa Jennings, Wayne State University School of Medicine, Class of 2016

---