Gov. Whitmer, Legislature Take Action on Gun Safety and Lead Testing Legislation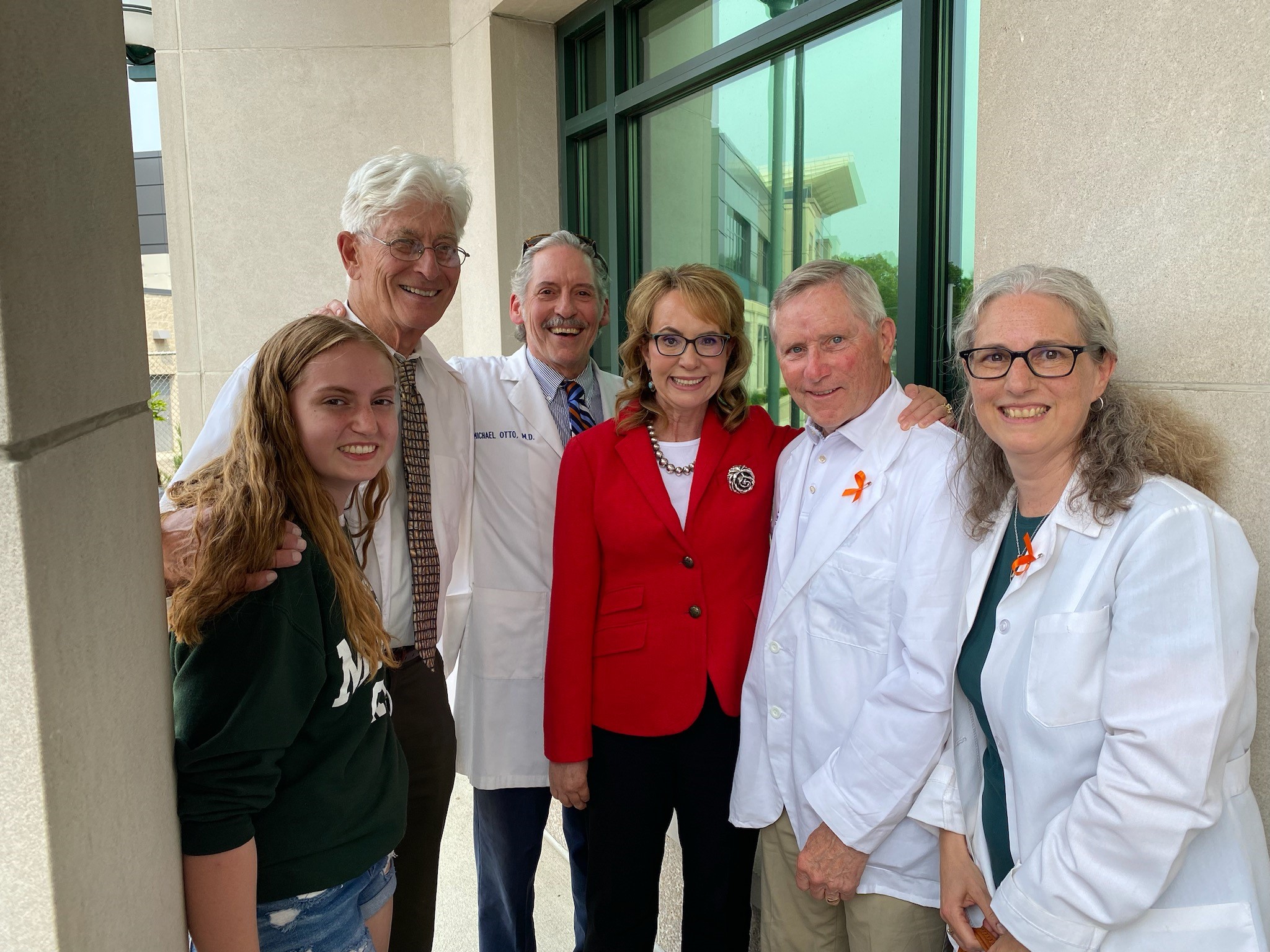 Before adjourning for the Memorial Day recess followed by the annual Mackinac Policy Conference, to be held May 30-June 2, several bills of interest to family physicians and patients saw activity.
Gun Safety
Gov. Whitmer signed gun safety measures on May 22. House Bills 4146, 4147, 4148, and Senate Bill 83 establish an extreme risk protection order (ERPO) and prohibit individuals with an order filed against them from possessing a firearm. These measures are commonly referred to as red flag laws.
After the bills take effect, likely to be April 1, 2024, individuals with an ERPO filed against them may request a court hearing before the order is issued. Once orders are issued, individuals will be required to forfeit all firearms for the duration of the ERPO. An appeals process will be established, as will a mechanism for an order to be rescinded.
During the public bill signing, Gov. Whitmer thanked MAFP for supporting the bills. Click here to watch a recording of the signing event; MAFP is referenced at 40:30.
Michigan Academy of Family Physicians continues to support legislation, such as these red flag laws, that is focused at reducing gun violence and addressing impacts of the gun violence public health crisis on physical and mental health.
Universal Blood Lead Testing
The Michigan Senate Health Policy Committee heard testimony on Senate Bill 31, which calls for requiring all children in Michigan undergo blood lead testing.
Bill sponsor Sen. John Cherry (D-Flint) brought the issue before the committee and spoke on the importance of expanded testing beyond children enrolled in Medicaid, as is already mandated to align with Centers for Medicare and Medicaid Services guidelines.
Ultimately, the committee adopted a bill substitute which addresses concerns MAFP had with the legislation as originally written. The substitute aligns the proposed universal childhood blood lead testing process with the current Medicaid testing process. This includes testing children at 12 and 24 months of age, or between 36 and 72 months if not previously tested, and requiring the individual/entity who administers the test to report the results.
For as long as the CDC-defined blood lead relative value is 3.5 μg/dL, any test result of 3.5 μg/dL or higher is considered to represent an elevated blood lead level for children under six years of age.  
"MAFP applauds Michigan family physicians for making lead exposure screening and blood lead testing an ongoing priority, and we thank Sen. Cherry and his staff for working with us to help protect the health of Michigan's children while not creating additional and unnecessary burdens on family physicians," said Jessica Heselschwerdt, MD (Troy), chair of the MAFP Advocacy Committee.
It is expected the committee will vote on and pass the substitute bill at its next meeting.
Blood Lead Level Quick Reference for Primary Care Providers
Childhood Lead Poisoning Prevention Program Lead Education