Earn 20 Free Performance Improvement & CME Credits

Register by June 15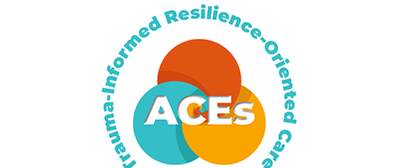 Adverse Childhood Experiences (ACEs) such as poverty, violence, and emotional or physical abuse are associated with increased risk for heart disease, cancer, diabetes, accidents, suicide, and other health problems across the lifespan.
To improve patient and physician awareness of ACEs and study the impact of educational materials on patients' understanding of ACEs and their health impacts, the California Academy of Family Physicians, with the American Board of Family Physicians, has designed a Performance Improvement (PI) activity open to family physicians.
The PI activity entails reviewing ACEs resources, surveying 10 patients, distributing ACEs educational materials, surveying 10 more patients, analyzing survey data, and reflecting on resulting practice improvement. Individuals or practice teams may participate.

This is a great first step for some and can lead to a deeper understanding of ACEs for those who have already begun building a trauma-informed practice.
Learners must register by June 15, 2023. There is no cost to participate.
The PI activity must be completed by July 15, 2023, to receive up to 20 American Board of Family Medicine PI points and 20 PI American Academy of Family Physicians Prescribed credits.