Latest News
Thursday, June 22, 2023 07:13 AM
Dr. Kristi VanDerKolk Delivers Keynote at Michigan's WIC Conference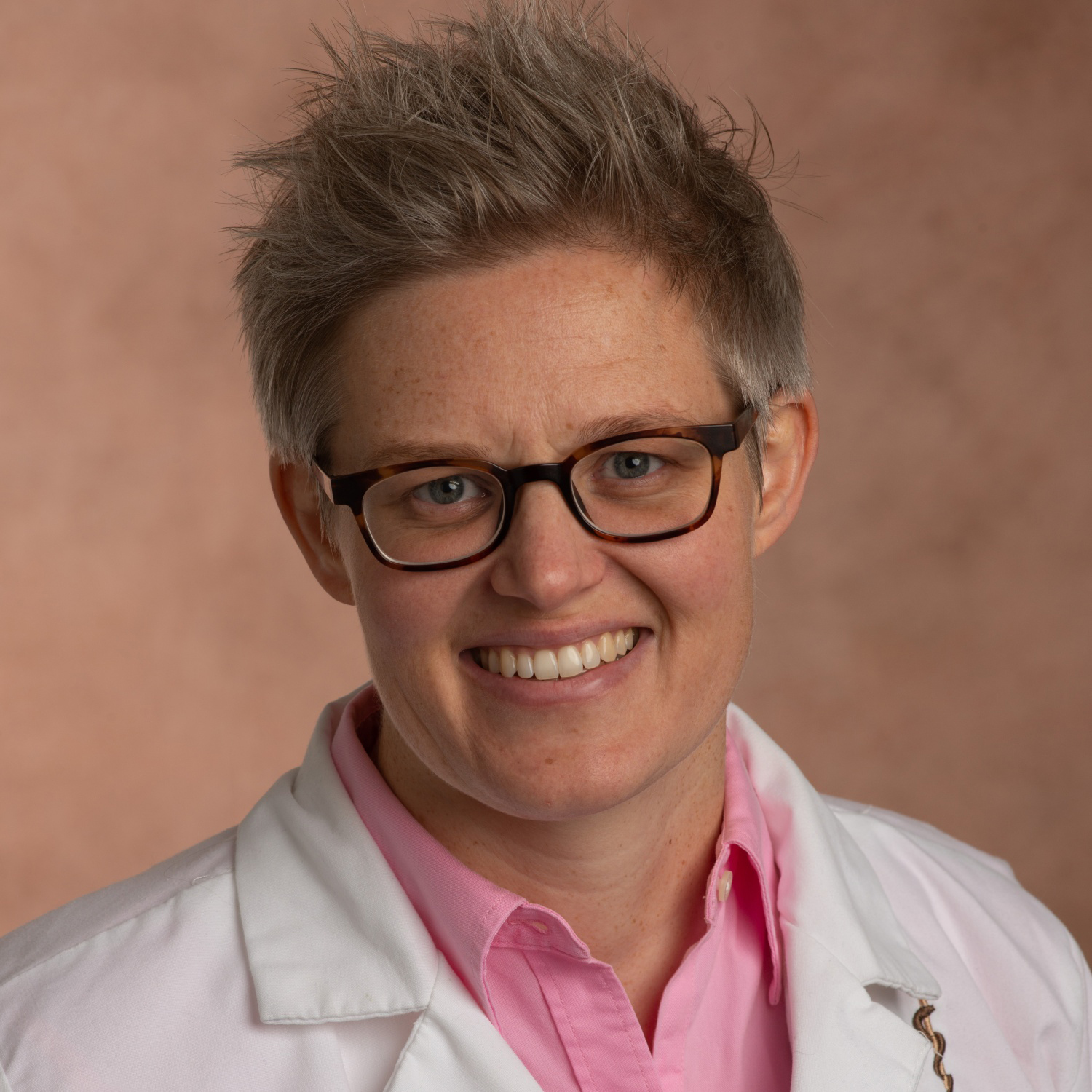 Kristi VanDerKolk, MD, FAAFP delivered the closing keynote address at the 2023 Michigan WIC Training & Educational Conference, May 23-24, in Grand Rapids. During her session, "Interfacing with the LGBTQ+ Population," Dr. VanDerKolk provided best practices when working with this (and other) marginalized populations. Best practices discussed included exploring one's own biases toward the LGBTQ+ community and other marginalized communities; looking at where we can make change in the systems in which we live and work; educating ourselves so our clients don't have to; and using inclusive language, including appropriate pronouns and preferred names.
Dr. VanDerKolk is an assistant professor within the Department of Family and Community Medicine at Western Michigan University Homer Stryker M.D. School of Medicine and program director of WMed's family medicine residency program in Kalamazoo. Gender diverse healthcare is among her clinical and research interests, and she integrates gender-affirming care into the comprehensive primary and preventive care she offers in her family medicine practice.
Michigan Department of Health and Human Services WIC Division hosted the 2023 Michigan WIC Training & Educational Conference to bring together experts to speak on current public health and nutrition issues.