Dr. Bashar Yalldo Leading Annual Meeting as MAFP Speaker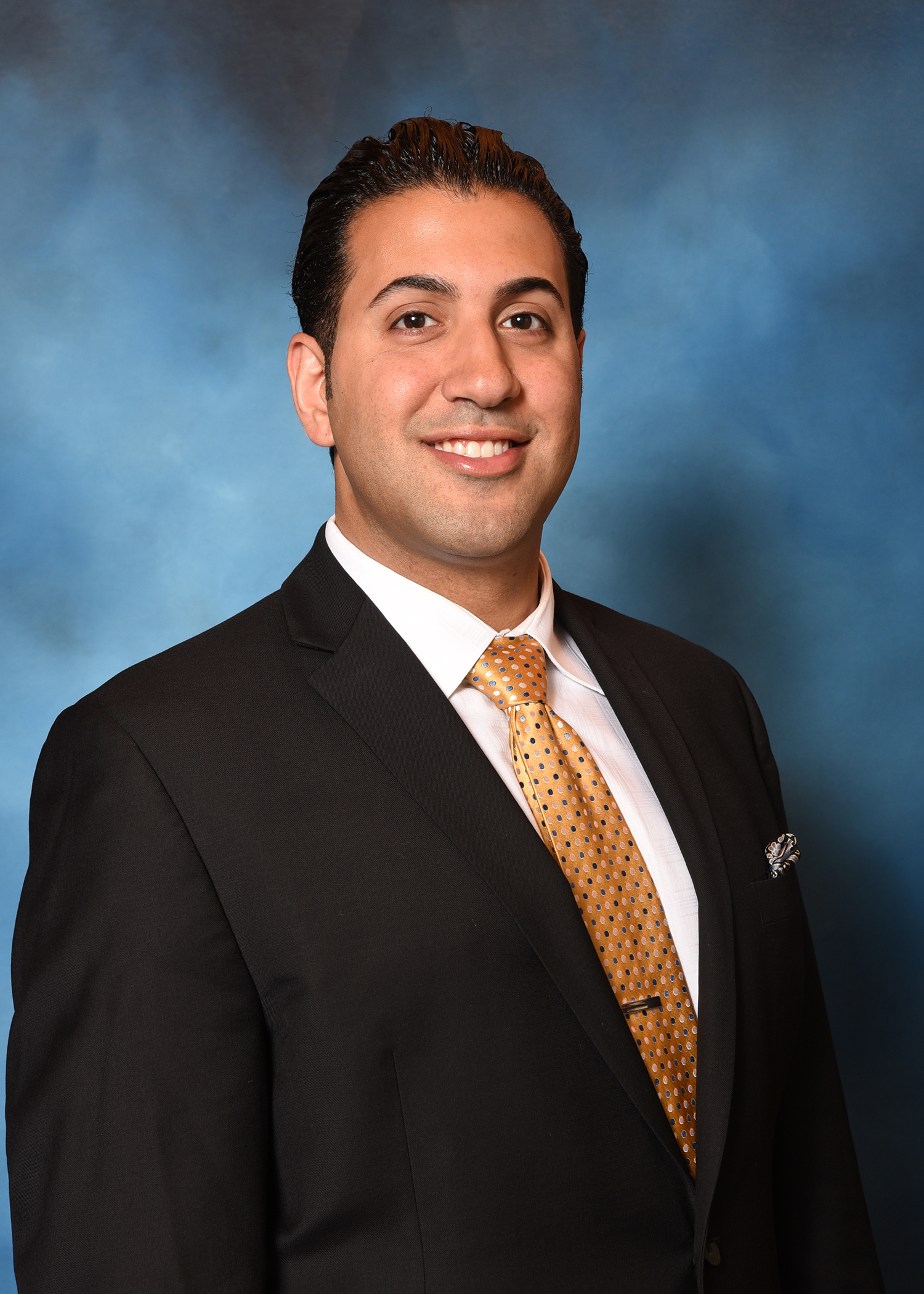 When the Michigan Academy of Family Physicians (MAFP) Annual Meeting convenes on Monday, Aug., 14, 11:45 am-1:15 pm, at Grand Traverse Resort, Bashar Yalldo, MD will serve as speaker. The speaker, elected by the membership to a one-year term, is among six elected positions on the MAFP Board of Directors.
As speaker, Dr. Yalldo will preside over the MAFP Annual Meeting, directing members' discussions and voting on proposed resolutions, following parliamentary procedure. He may only vote in the case of a tie.
Leading up to the Annual Meeting, the speaker attends all meetings of the MAFP Board of Directors and Executive Committee.
Prior to his election as speaker, Dr. Yalldo served on the MAFP Board as a member-at-large (2017-2021) and treasurer (2021-2022). He is on the MAFP Board of Directors slate of candidates as the 2023-2024 vice president, a position to be elected at the 2023 Annual Meeting.
Dr. Yalldo has been active with MAFP since he was in residency at Ascension Providence Hospital in Southfield. He first joined the Advocacy Committee and then was elected to the Board of Directors.
"I learned early on from my program director, Dr. Karen Mitchell, that just working as an attending after residency isn't enough. I have a voice that should be heard and can be heard through MAFP. We need people to take a stand for family medicine and to protect our scope of practice, and this is the place for that," he said.
In recognition of his outstanding clinical skills, patient care, advocacy, community service, and leadership, Dr. Yalldo was named MAFP's Family Medicine Resident of the Year in 2016. That same year, the Association of Family Medicine Residency Directors honored him with the Family Medicine Resident Award for Advocacy.
Today, Dr. Yalldo is affiliated with Ascension St. John Hospital and Ascension Providence Hospital-Southfield. He practices at Ascension's Byron Road Medical Group in Howell. His clinical interests include preventive medicine and chronic disease management, and he is consistently engaged with residents and medical student outreach.
If you are interested in being considered for serving on the MAFP Board of Directors in the future, click here; or on a committee, click here. Applications are due March 1.